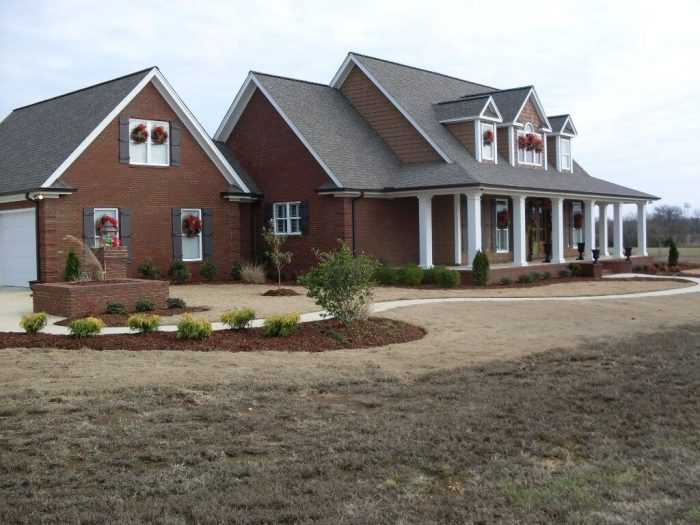 Grounds Management offers a range of lawn maintenance and landscaping design services, capable of meeting the needs of both residential and commercial clients. If you're looking for someone to keep your property consistently beautiful and immaculately manicured, call us for landscaping service in Okolona, Chickasaw County, Tupelo, Verona, and Shannon, MS!
Whether you're a small business owner hoping to improve the aesthetic of your storefront or a homeowner looking to make the most of your outdoor space, you can rely on the experience, expertise and knowledge of our crews to meet your needs. We offer a full range of landscaping services, including the following:
Lawn Maintenance

We perform a full range of lawn maintenance services, including seeding, sodding, cutting, tree and shrub planting, tree and shrub maintenance, fertilization and more. Every landscape plan is customized for your unique property.

Irrigation

We can help you optimize your irrigation for minimal water usage and maximum greenery. Our abilities include new irrigation system installations, addressing drainage issues, repairing existing systems, setting up irrigation timers, and other irrigation system repairs.

Landscape Design

We're a trusted provider of landscape design in Okolona, MS. We'll work with you to identify a landscape design scheme that makes the most of your property and helps it stand out from its surroundings.

Outdoor Living

We install everything from a new patio to pavers, landscape lighting, and outdoor kitchen gear, to help you make the most of your property and maximize the time you spend outdoors.
At Grounds Management, we're proud to work with some of the most significant brands in the landscaping industry. We use products from Hunter, Rain Bird and Cliff Rock to provide our clients with the best possible results.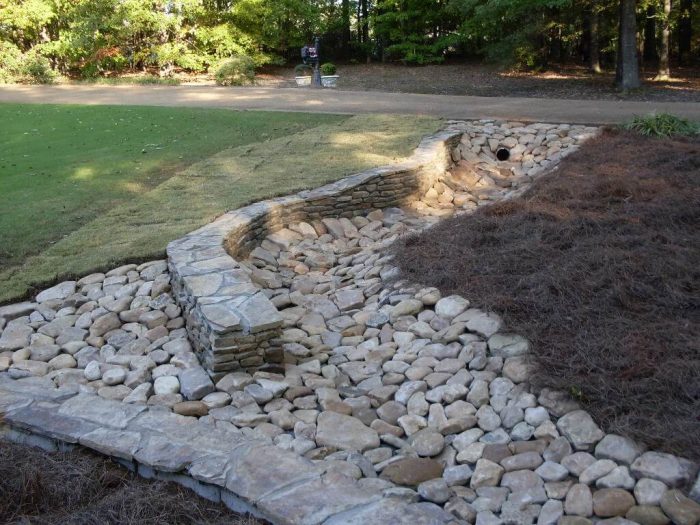 Receive a Cost Estimate
To receive a free cost-of-service estimate for your landscaping service or landscaping project, contact us at Grounds Management today by calling us at 662-842-3024.
We'll help you determine the best course of action, and provide you with a quality lawn maintenance solution you can rely on.